MakeDrinks.org
Make Drinks was founded in 2013 simply to share healthy smoothie and juice recipes with friends, family, and fitness clients. We are constantly evolving and expanding our expertise with the goal of providing the best recipes for making drinks such as smoothies, juices, coffee drinks, and cocktails. The drink recipes we offer have always been and will always be 100% free.
Our Team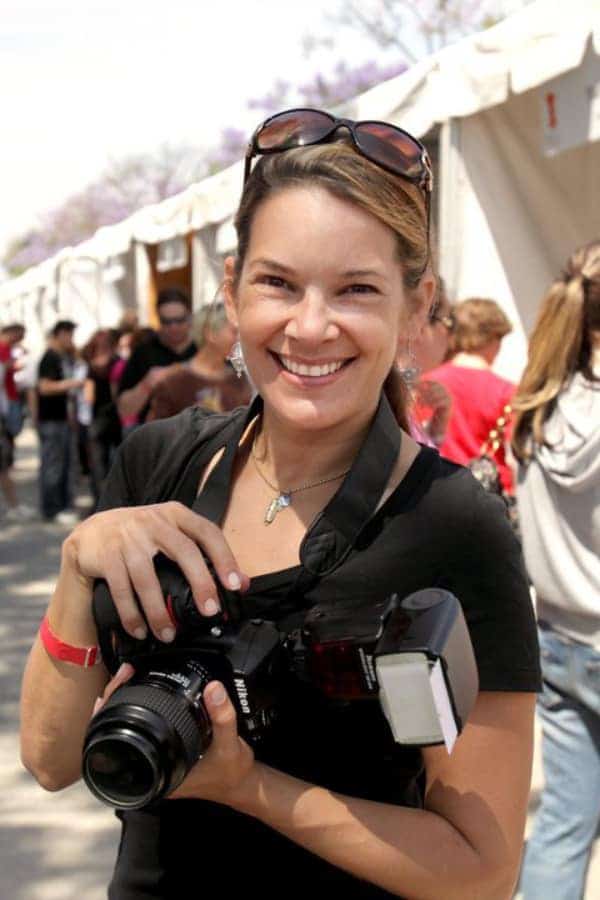 Elle co-founded Make Drinks in 2013 and serves as its Editor-In-Chief.  An active CrossFit Level 3 Trainer with a Master of Science in Nutritional Sciences from the University of Texas at Austin, Elle leads the team in curating and developing delicious smoothie and juice recipes, literally wearing out several blenders every year. Elle also runs a busy wedding photography business.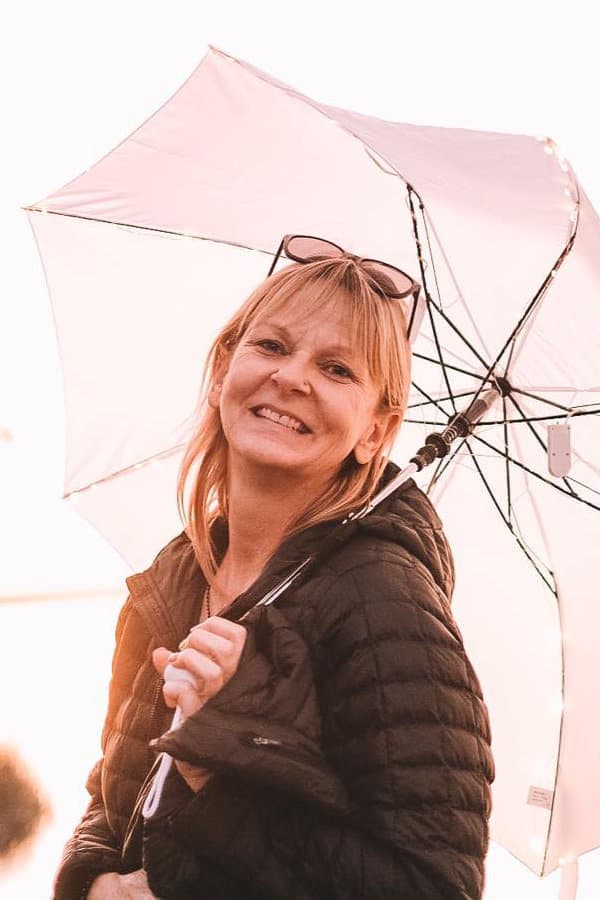 Olivia co-founded Make Drinks in 2013 and serves as its Coffee and Cocktails editor … yes, incongruous competing categories for sure. However, bartending her way through college while obtaining a Bachelor's in Computer Science at U.C. Berkeley left her abundantly prepared for this position.  Oh, and two kids in tow.  Coffee in the morning, cocktails at night … balance is key!
Follow Us On Social Media
MakeDrinks.org is owned and operated by Make Drinks, LLC in the city of Ventura, California.
You can find Make Drinks on the following social media sites:
Facebook | Instagram | Pinterest | Twitter
Affiliate Links
Some of our links are affiliate links. This means that, at no additional cost to you, we may make a commission if you click through one of our links and make a purchase. Make Drinks is also a participant in the Amazon Services LLC Associates Program, an affiliate advertising program designed to provide a means for sites to earn advertising fees by advertising and linking to Amazon.com.