Looking to level up your smoothie routine with a touch of Matcha magic? You're in the right place! Read on for healthy and delicious matcha smoothie ideas that will transform your standard shake into a flavorful, antioxidant-rich delight. Whether you're new to the world of matcha or a seasoned connoisseur, these recipes are sure to impress. So, buckle up, fellow matcha lover, let's embark on a flavorful journey of discovery together!
Key Ingredient: Matcha Green Tea Powder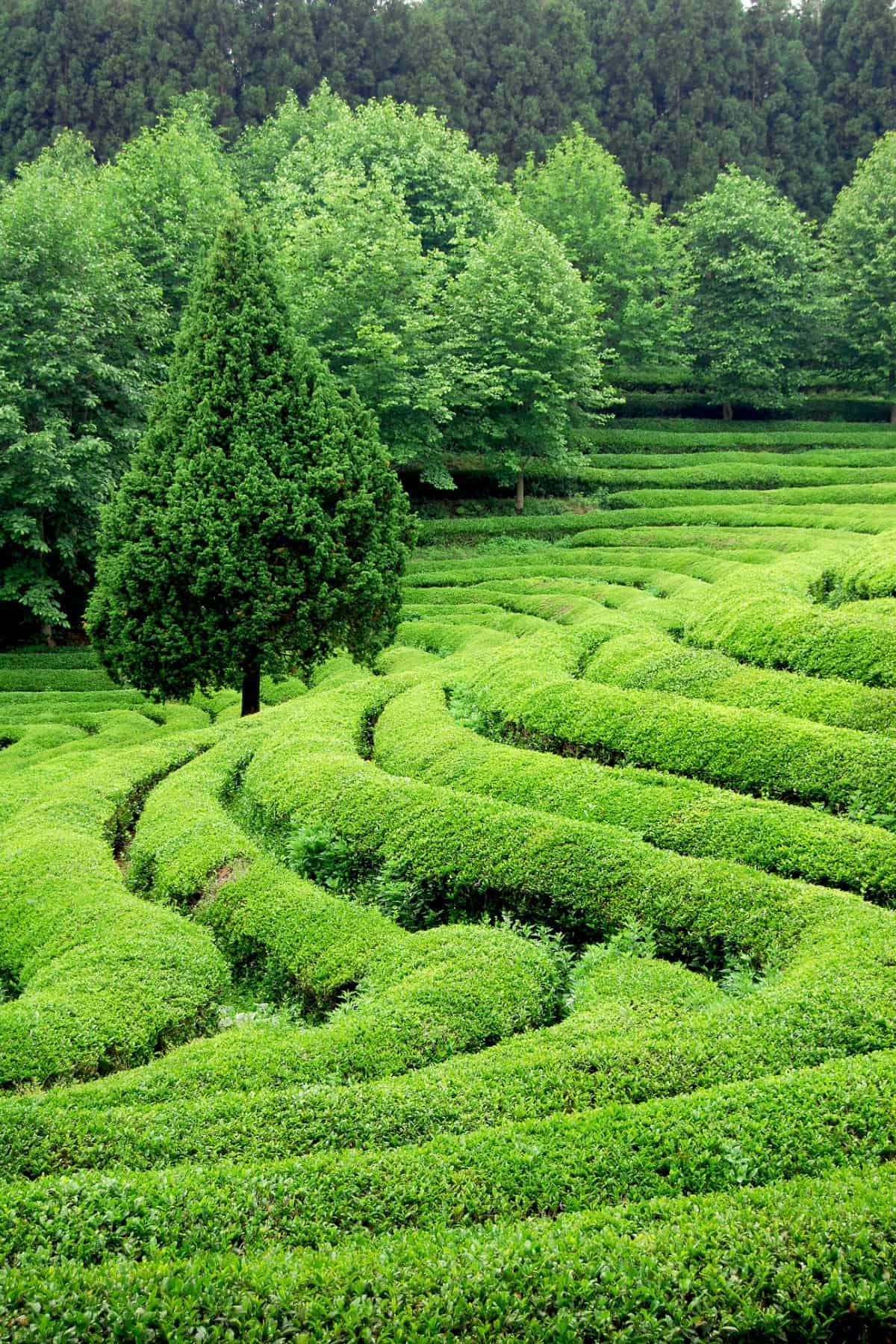 What is matcha? Matcha is more than just a type of green tea. It's shade-grown for the last few weeks before harvest, which boosts its chlorophyll levels and gives it a vibrant green hue. When you blend matcha into a smoothie, you're consuming the whole tea leaf, which means you're getting a higher concentration of antioxidants and other beneficial nutrients.
Making The Grade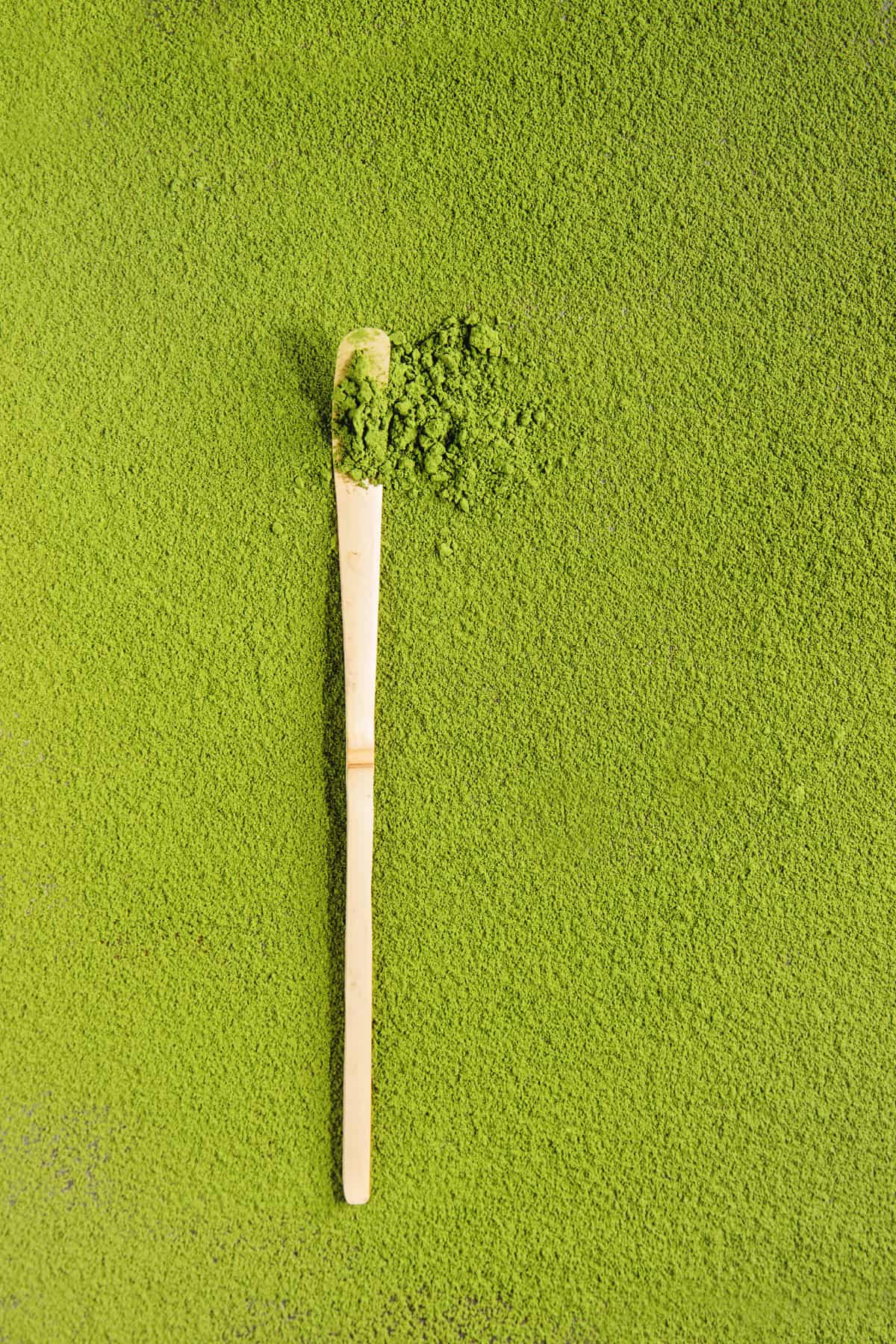 Choosing the right matcha for your smoothie can make a huge difference in taste and nutrition. The two primary types of matcha are ceremonial grade and culinary grade. Ceremonial grade matcha is the highest quality and is traditionally used in Japanese tea ceremonies. It's made from the youngest tea leaves, with stems and veins entirely removed. On the other hand, culinary grade matcha is still high-quality but less refined, making it perfect for recipes like our smoothies.
Complementary Ingredients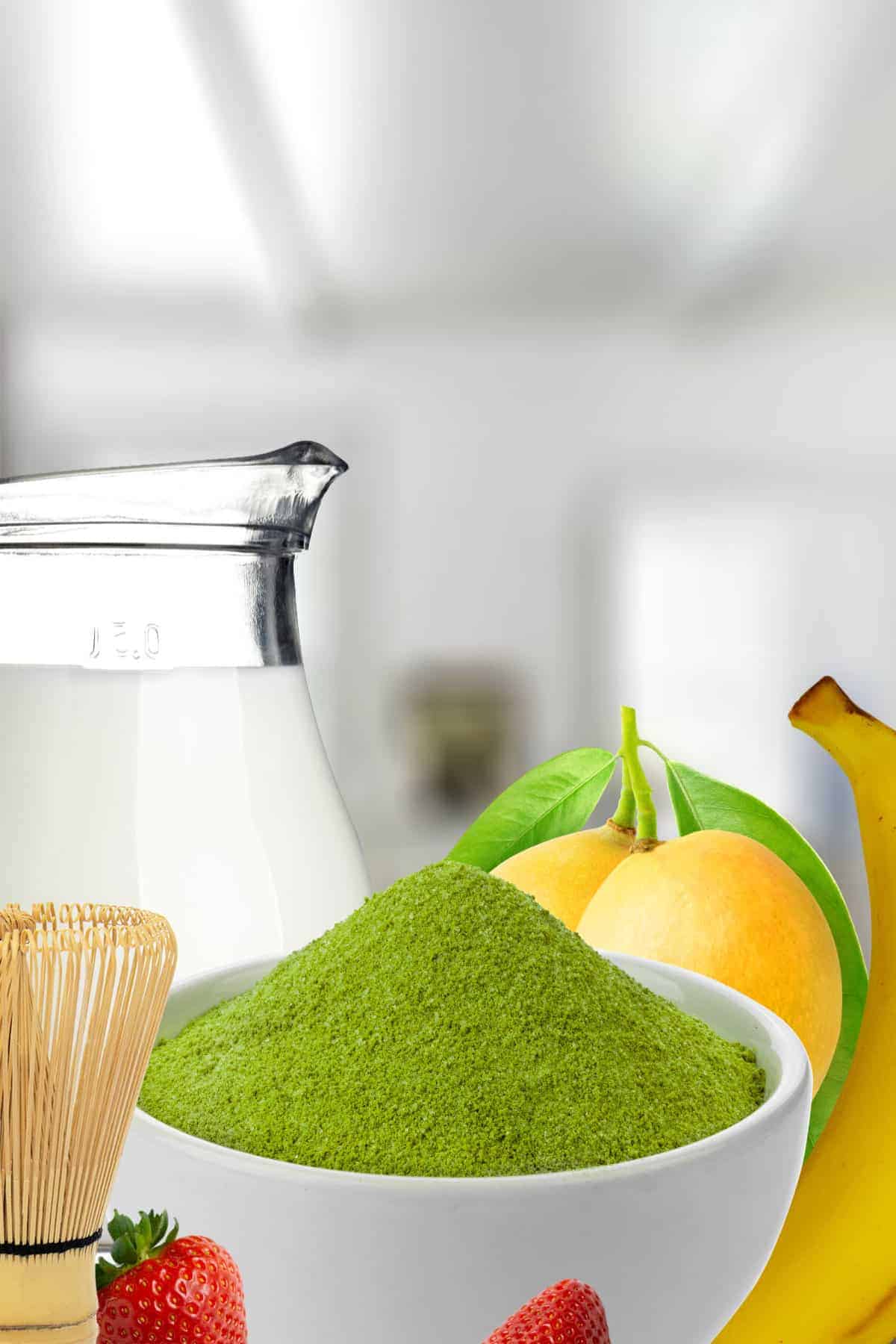 Moving on to fruits, they are a fantastic way to add natural sweetness and additional nutrients to your matcha smoothie. Classic fruits like bananas, strawberries, and blueberries work great due to their smooth texture and complementary flavors. For the adventurous, why not try something a bit more exotic? I've found that the tropical sweetness of mango or the tart pop of passion fruit can make a matcha smoothie truly unique.
The type of milk you use in your smoothie will significantly impact its creaminess. Traditional cow's milk lends a creamy texture and neutral taste, making it a favorite for many. However, non-dairy alternatives are great options for those with dietary restrictions. Almond milk and coconut milk are popular choices, with the former being low in calories and the latter providing a rich, tropical flavor.
Sweeteners are also a popular addition. Matcha has a unique, earthy sweetness, but it might not be sweet enough for everyone. Natural sweeteners like honey, maple syrup, or dates can add an extra touch of sweetness without relying on refined sugars. But remember, the goal is to enhance, not overpower the matcha flavor. It's a balance you'll get the hang of with a bit of trial and error.
Nutritional Supplements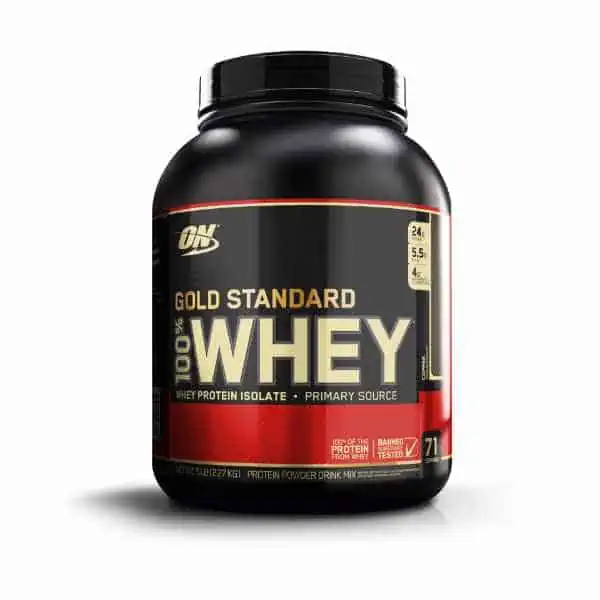 When it comes to boosting the nutritional profile of your matcha smoothie, the sky's the limit. From protein powders for muscle recovery, to flax seeds for fiber, and omega-3 fatty acids to reduce triglyceride levels, there are so many ways to customize your drink. Even superfoods like spirulina can be added to ramp up the health benefits.
Vegan Options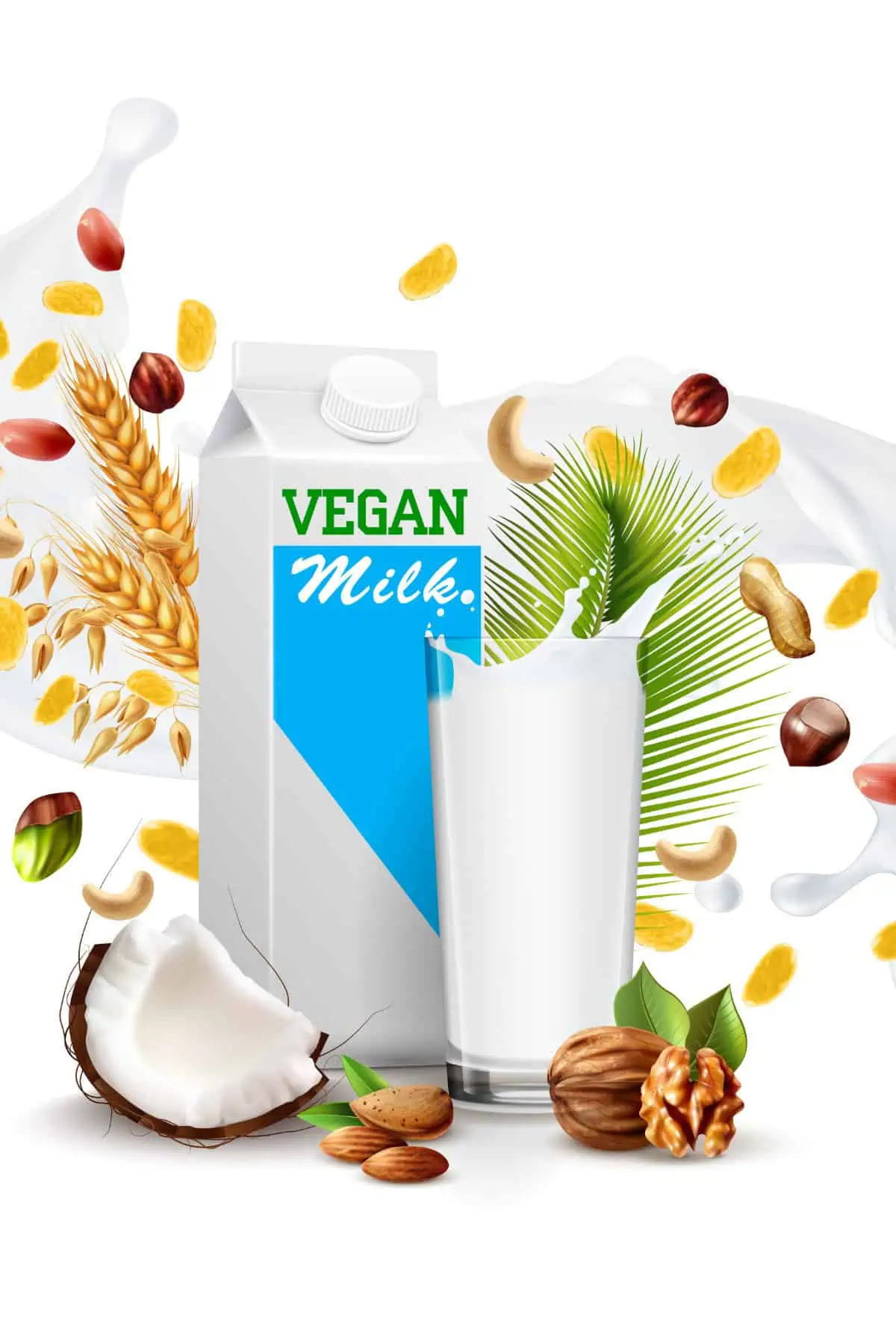 And let's not forget our vegan friends. With the abundance of plant-based milks and vegan-friendly protein powders on the market, there's no reason you can't make a delicious vegan matcha smoothie. Swapping out honey for a vegan sweetener like maple syrup or agave nectar is an easy adjustment to make.
Being aware of the nutritional content of your smoothie is important, especially if you're health-conscious or have specific dietary goals. Look at the calorie content, protein, fiber, and sugar levels in your chosen ingredients. It's all about making informed choices that align with your health and fitness goals.
Making The Perfect Matcha Smoothie
The perfect smoothie should be cold and velvety, and achieving that texture comes down to ice or frozen ingredients. Instead of using ice, try freezing your fruits. This little trick not only chills your smoothie but also thickens it without watering it down.
Your blender can make or break your smoothie texture. Trust me, investing in a good-quality blender will take your smoothies from chunky and inconsistent to smooth and velvety. It doesn't necessarily need to be the most expensive model, just reliable and powerful enough to blend your ingredients smoothly.
Finally, for those busy mornings where every minute counts, making your matcha smoothies ahead can be a lifesaver. Most smoothies can be kept in the fridge for up to 24 hours without losing their taste and texture. If you're planning to store your smoothie, adding a bit of lemon juice can prevent oxidation and keep your smoothie looking and tasting fresh.
Quite a lot to take in. However, with this diverse array of flavors, textures, and health benefits, there's a perfect matcha smoothie for every mood and occasion. So, whether you're just starting your day or in need of a mid-afternoon pick-me-up, these recipes have got you covered.
---
Equipment Needed
A standard blender is all that is required to make these delicious matcha smoothies. If you are making it for just one person, we recommend using any one of the many available NutriBullet blenders as they are quick to set up and very easy to clean.
If you are making them for more than one person, we recommend a higher-end Vitamix blender that can process larger loads more efficiently.
For overnight storage, we recommend using a glass or BPA-free airtight container with a resealable lid.
---
Matcha Smoothie Recipes
Chocolate Matcha effortlessly weaves together the rustic, deep flavors of matcha and cacao powders. Its intoxicating blend is further enhanced by the rich creaminess of almond butter and the sweet, mellow essence of ripe bananas.
Full Recipe Here →
---
Jamba Juice Matcha Green Tea Blast smoothie is an antioxidant powerhouse. Fresh tasting and slightly earthy, one cup of matcha green tea has as many antioxidants and nutrients as 10 cups of regular tea!
Full Recipe Here →
---
Matcha Avocado merges the luscious richness of avocado with the grounded intensity of matcha. This divine elixir, with its captivating velvety texture, promises not only to gratify your palate but also to nourish your body.
Full Recipe Here →
---
Ninja Blender Green Matcha Shot is absolutely loaded with green, earthy antioxidants and muscle nourishing protein. Oddly, matcha tea is both energizing and calming at the same time, an excellent paring to help keep you alert and focused.
Full Recipe Here →
---
Ninja Blender Vanilla Matcha Protein Shake is a super-healthy muscle-building smoothie absolutely loaded with cell-strengthening antioxidants. Slightly sweet from the vanilla oat milk and vanilla whey, this awesome drink also provides a nice caffeine kick for energy.
Full Recipe Here →
---
NutriBullet Coconut Matcha smoothie is an energizing, naturally sweetened breakfast meal replacement that is absolutely loaded with antioxidants. Fresh earthy undertones from the matcha and spinach, suspended in creamy smooth almond milk and coconut, with a touch of banana sweetness.
Full Recipe Here →
---
Our Favorite Matcha Smoothie Recipe
Our favorite matcha recipe of the bunch is by far the most basic, and the easiest to make: The Classic Matcha Smoothie. It is a perfect beginner-friendly introduction to matcha. Its taste is a pleasant balance of the creaminess of banana and the earthy notes of matcha, making it an excellent pick-me-up at any time of the day.
The antioxidants from matcha and potassium from bananas make this smoothie a nutritious treat, supporting heart health and aiding in detoxification.
Consider following us on social media so that we can stay connected. We are on Facebook, Instagram, Pinterest, Twitter, and YouTube!
Yield: 1
Classic Matcha Smoothie Recipe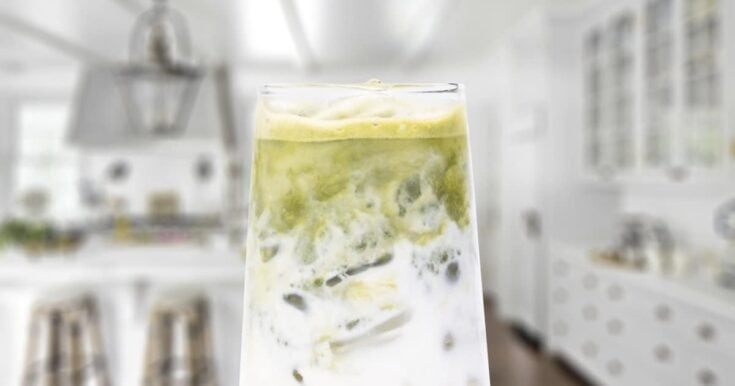 Classic Matcha smoothie is a basic but flavorful, energizing matcha recipe that is loaded with heart healthy antioxidants and potassium. Learn how to make at home!
Instructions
Place matcha powder, banana, almond milk, honey, and ice into a blender and secure the lid.
Start the blender on its lowest speed and steadily ramp up to its highest speed. This will reduce wear and tear on the motor and blades, facilitate a more consistent blend, and help prevent food splatter onto the lid and sides.
Blend for approximately 30 seconds or until a smooth consistency is achieved.
Pour into a glass for immediate refreshment or place in the refrigerator in an airtight container to enjoy later.
Notes
For ease of use, we recommend peeling and slicing a number of bananas, putting them in a freezer bag, and storing them in your freezer for quick access.
If you don't have frozen fruit, or simply prefer to use fresh fruit (we totally get that), we recommend adding 1/2 cup of ice to chill your smoothie and give it a pleasing icy texture.
Coconut milk or soy milk can be substituted for the almond milk and still keep this delicious smoothie dairy-free.
Nutrition Information:
Yield:
1
Serving Size:
1
Amount Per Serving:
Calories:

254
Total Fat:

18g
Saturated Fat:

4g
Trans Fat:

0g
Unsaturated Fat:

8g
Cholesterol:

29mg
Sodium:

307mg
Carbohydrates:

80g
Fiber:

6g
Sugar:

47g
Protein:

22g
---
Smoothie Frequently Asked Questions
What makes matcha smoothies healthier than regular ones?
Matcha is packed with antioxidants, notably EGCG (epigallocatechin gallate), known for its powerful anti-cancer properties. It also boosts metabolism, helps detoxify the body, and calms the mind. Adding matcha to your smoothie significantly elevates its nutritional profile, providing these benefits in one delicious package.
Are matcha smoothies suitable for any time of the day?
Absolutely! Matcha smoothies are versatile and can be enjoyed at any time. Have them for breakfast for a kickstart, as a post-workout treat for recovery, or as a mid-afternoon snack for sustained energy.
Do I need special equipment to make matcha smoothies?
Not at all! While a good blender will help to achieve a smoother texture, you can still make delicious matcha smoothies with basic kitchen tools. The key lies in quality ingredients and correct proportions.
Can I customize my matcha smoothie recipes?
Of course, you can! Matcha's mild, sweet grassy flavor pairs well with a variety of fruits, dairy, and non-dairy alternatives. Feel free to experiment with ingredients to suit your taste preferences and dietary needs.
---
More Smoothie Recipes
→ If you liked these energizing Matcha Smoothie Recipes, try more of our muscle building favorites on our Keto Smoothie Recipes page.
---
Sources
Healthline: Website
WebMD: Website