Sweet Potatoes
Drink recipes containing sweet potatoes.
A rich and hearty immunity-boosting winter smoothie from the creators of the NutriBullet Blender, learn how to make at home.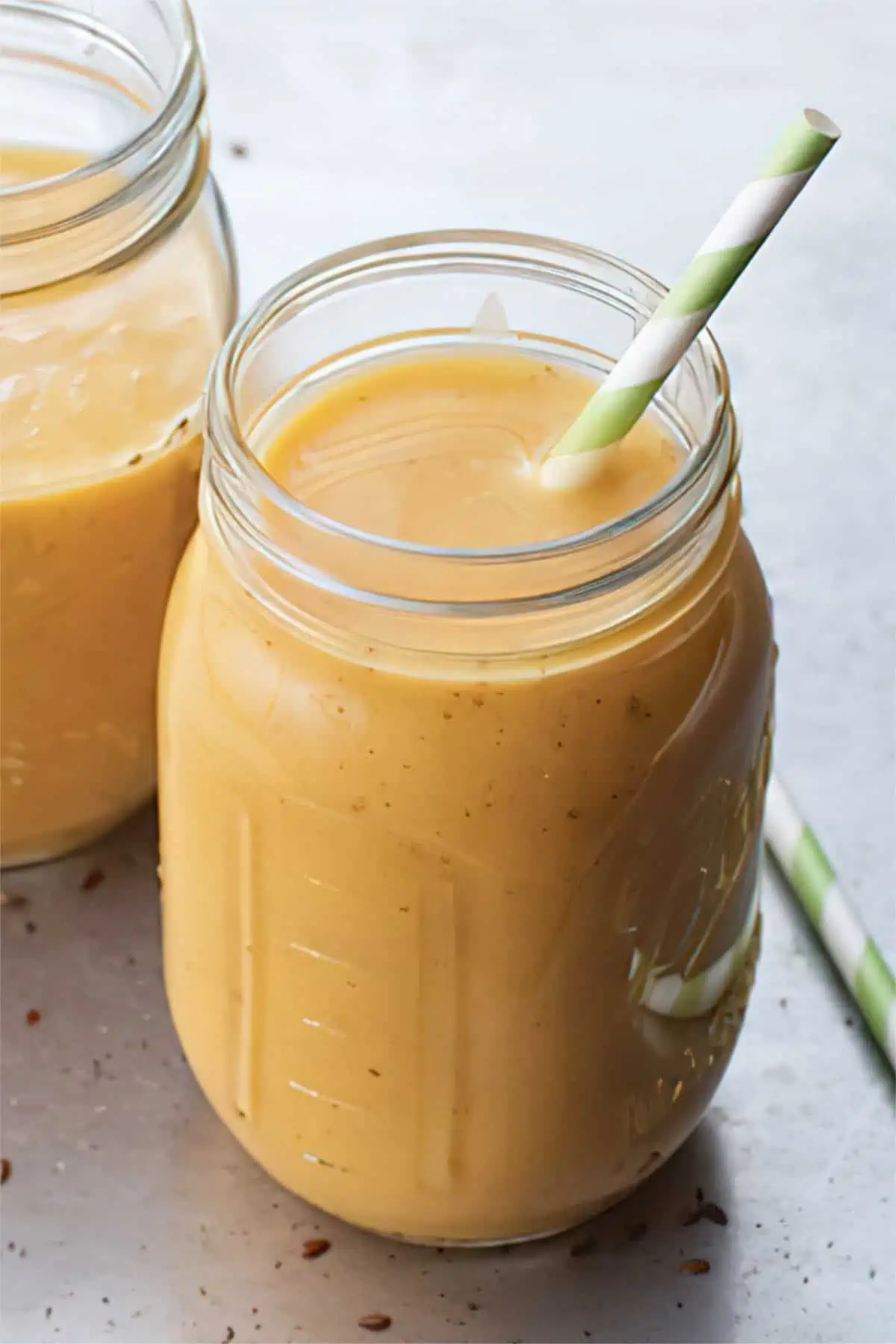 Ninja Blender Autumn Balancer smoothie is a cozy, fall-themed recipe that is sweet and savory and packed with night-vision boosting vitamin A. Learn how to make at home!